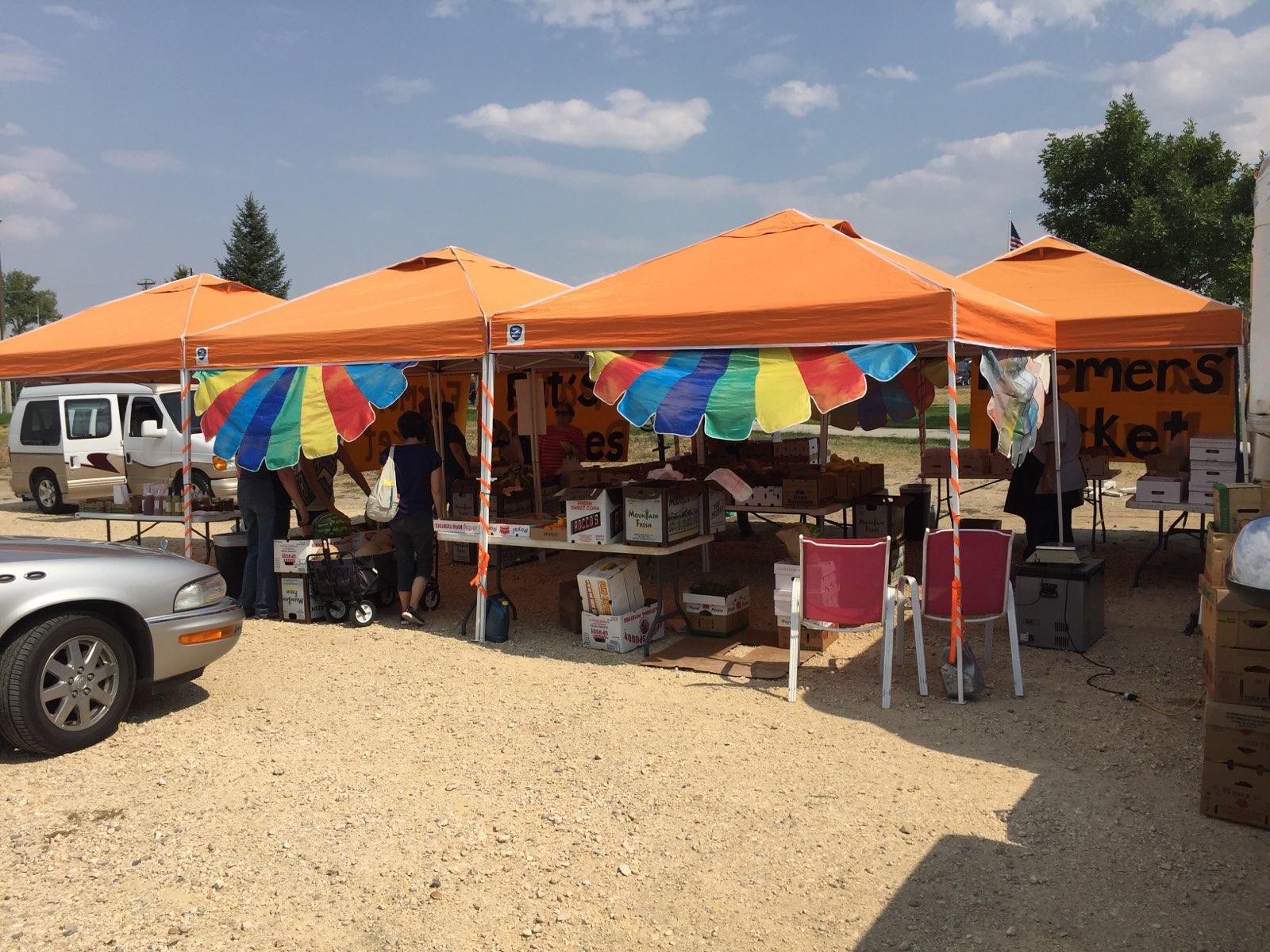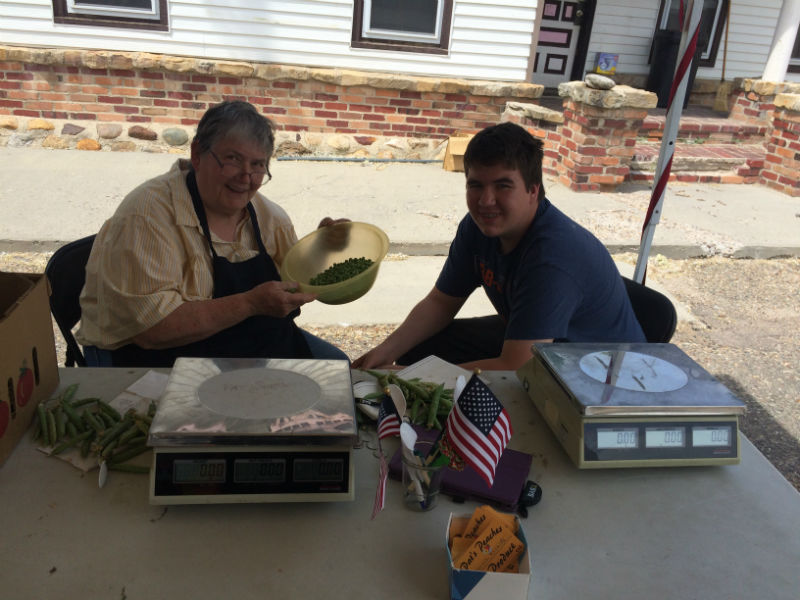 When do we begin selling our tree-ripened peaches and fresh produce?

Peach season usually begins the last week of July or the first week of August and ends in the last weekend of September. Actual dates vary due to weather conditions on Colorado's Western Slope.
Where can you find us?


Casper, WY: Fridays and Saturdays (approx. 8a-6p), in the front parking lot of Pizza Hut west, 3738 CY Ave.
Gillette, WY: Fridays and Saturdays (approx. 8a-6p) and possibly some Sundays until sold out in the KFC parking lot, in front of Walmart and Kmart, 2250 South Douglas Highway.

As much as we would like to, we, unfortunately, are unable to participate in Gillette's Saturday morning community farmer's market at the college. Please come see us at KFC.

Douglas, WY: Sundays (approx. 12-6p.m.) in front of the Plains Motel on Russel St.

Glenrock, WY: Mondays (approx. 12-6p.m.) next to Eastgate on East Birch St.