Patricia Sherwood, Owner
(307) 258-5163 (cell/text)

P.O. Box 744
Glenrock, WY 82637
Email: patsher@tribcsp.com
Facebook: www.facebook.com/PatsPeaches

Stand Managers

Gillette: Susan Sherwood

Casper, Douglas, and Glenrock: Cyndi (Sherwood) Wise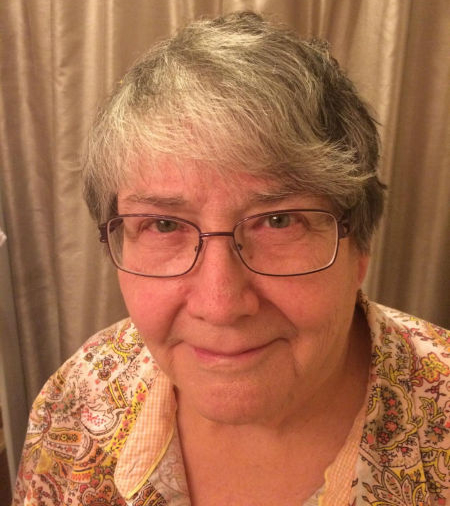 About your personal information
Fill in the ways you would like us to reply to you.
Prefer a text message? Leave us your cell number.
No preference? Fill it all in.
Bottom line: Filling in all the blanks is not necessary.
Oh, one more thing. We strongly believe in personal privacy. We will never share your information with anyone else. And we promise not to fill your inbox with SPAM or blow up your phone with texts--in fact as a small, family business, we're so busy, you may never hear randomly from us at all!
If you don't hear back from us within 24 hours, CALL Pat!